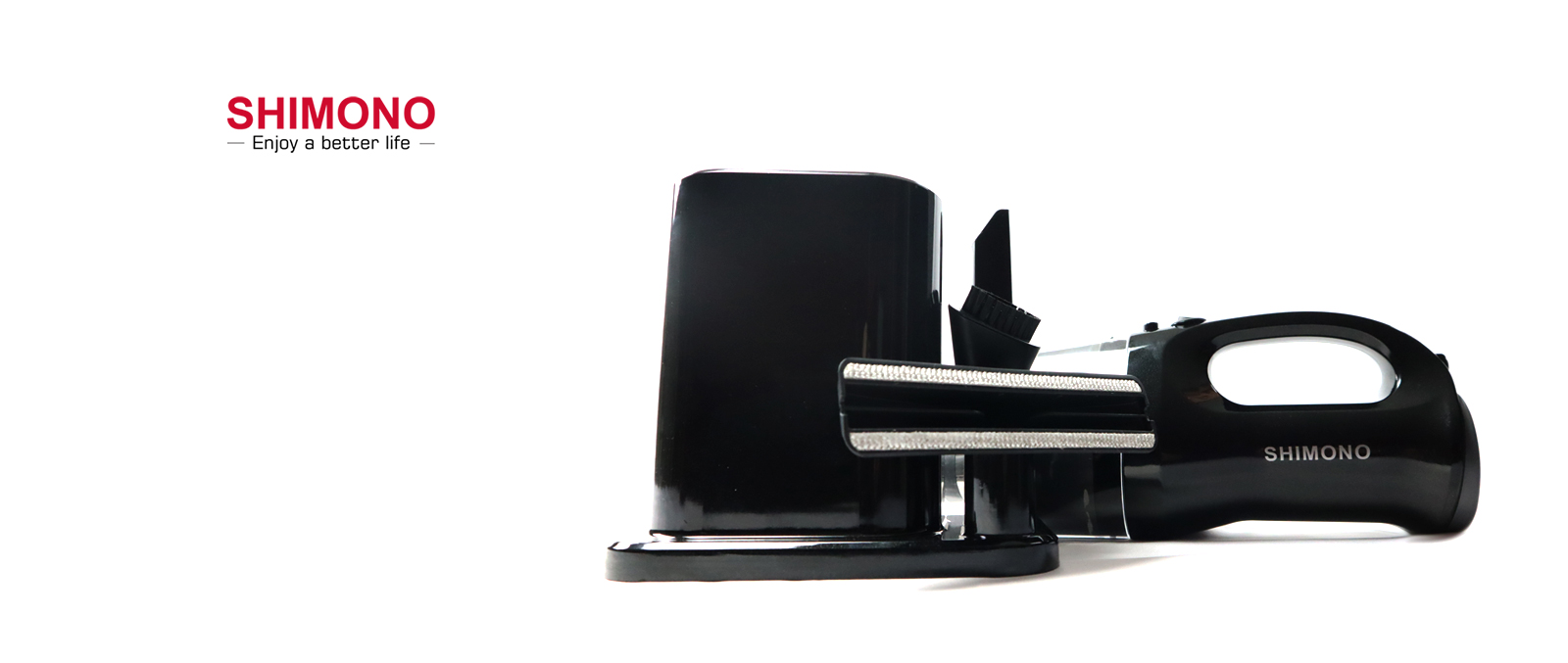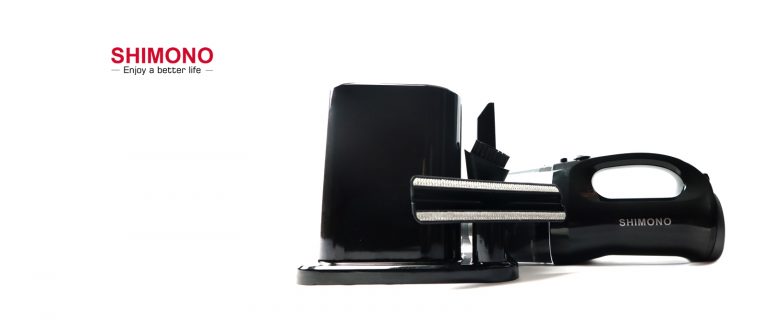 Handheld Cordless Vacuum SVC 1015-D by Shimono
Handheld cordless vacuum cleaner that does not require a dust bag. Easily remove and wash the canister and filter.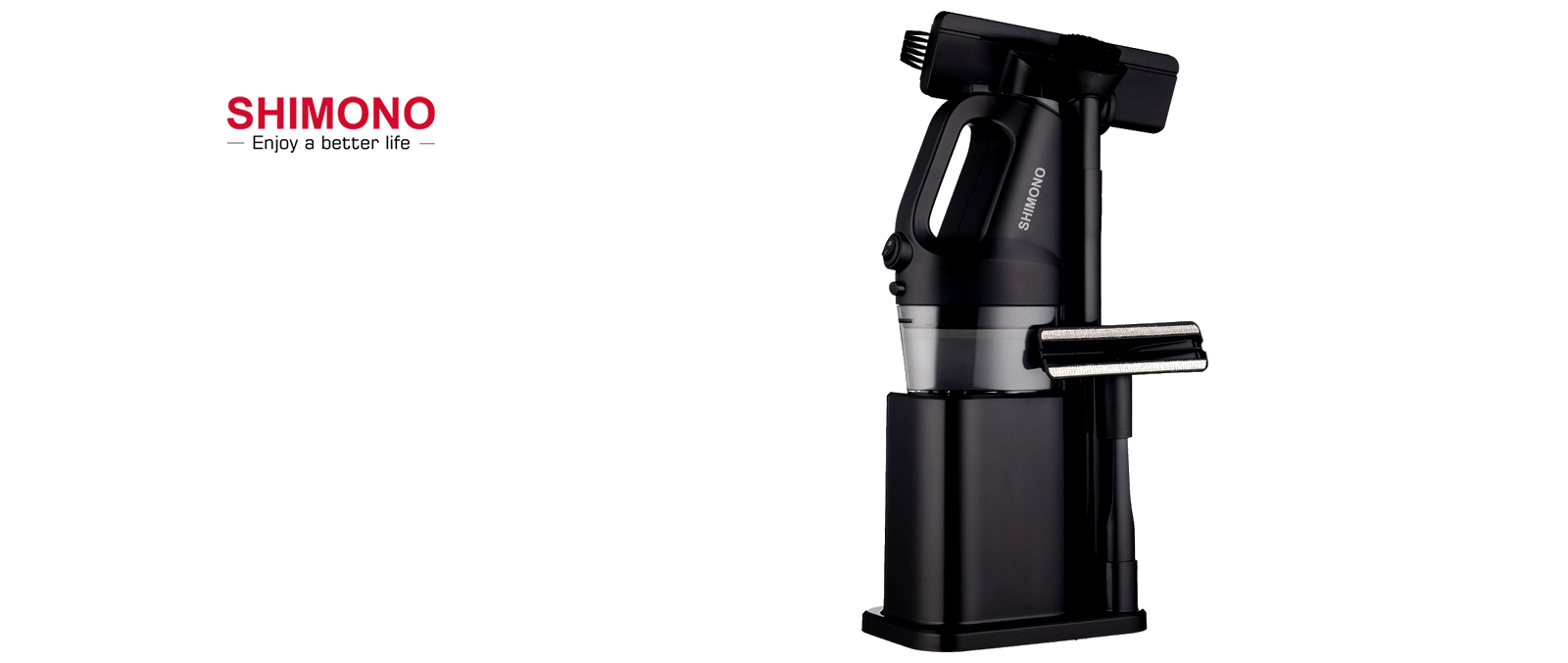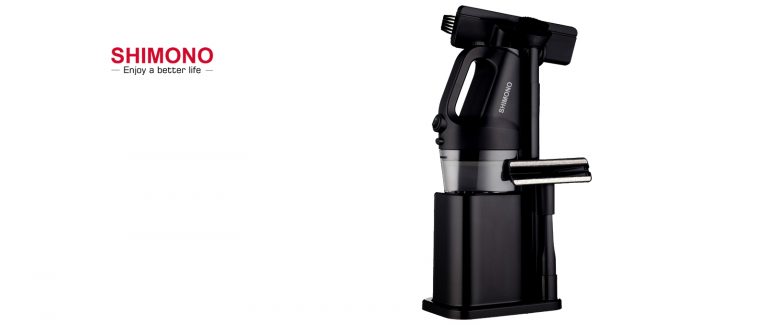 Designed with portability and convenience in mind
Shimono HEPA filter traps particles up to 0.3 microns and prevents these particles from leaving the exhaust flow.